Join with other serious-minded believers who love God and are zealous for His agenda on the earth at our first End Time Apostolic Network (ETANet) & IGNITE! Youth National Conference.
This powerful event has something for everyone.
What you will
discover
at The Conquest:

GOD'S AGENDA
Discover what God is doing on the earth today and find your part in it.

SPIRITUAL LAWS
Learn the spiritual laws that govern life for personal victory, deliverance and breakthroughs.

COVENANTS
Discover the covenants of God and how this forms the basis for your breakthrough in ministry.
A Message from Apostle Chika Onuzo: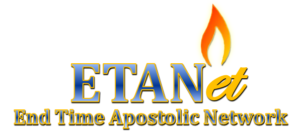 ETANet, founded by Apostle Chika Onuzo and launched in 2016, was established for 3 reasons:
1. The restoration of evangelism
2. The return of the Glory to the streets of America
3. The return of pastors and ministry leaders to their first love
To find out more about ETANet and its current outreaches around the world, visit
etanet.rhfan.com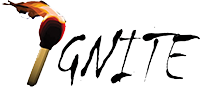 Youth & Young Adult Conference
The IGNITE! Youth and Young Adult Conference is an annual event with the purpose of molding youth ages 12-26 to be active, sold-out believers. With past themes such as "Saved Out Loud" and "Occupy", we are training young people to stand up for Jesus and impact the environment around them wherever they may be – at home, at school, at their colleges and universities and in the marketplace.
The Conquest 2017
Address: P.O. Box 251
Union City, GA 30291
Phone: 770-994-3777
Fax: 770-994-7979
Email: rhfanoffice@rhfan.com
Pastor: Apostle Chika Onuzo
Email: apostle@rhfan.com
Here's where it's all happening: